One Cascata Dr
Boulder City NV 89005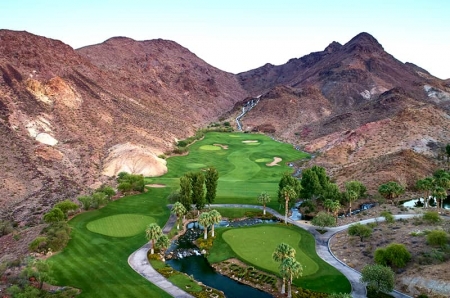 Cascata Golf Club.
Price Range: High-End
&nbsp&nbsp&nbsp
Details
Cascata, Italian for "waterfall," is aptly named. A 418-foot waterfall cascades over the steep mountainside that towers above the practice ground. The water meanders through the practice facilities, merging into a river that roars through the very heart of the Tuscan-inspired clubhouse, culminating in a tranquil stream after its mile-long journey. The air at Cascata is pure. The silence is beyond description.