Back to Filters
Available Courses For:
All Locations
Click on rating/price range to see only courses with the same rating/price range.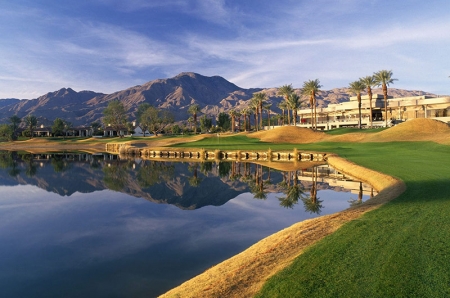 Palm Springs, CA
One the Bear's Best! Great for the long hitters and short game specialists!
Palm Springs, CA
A golfers dream! Admired and played by numerous PGA Professionals. Home of the Bob Hope Classic.
San Diego, CA
Home of the 2021 US Open...